Helping others is part of us,
We share knowledge that you can trust!
The youngest of our team is 15, the oldest 85, no matter where we were born and educated, America or Europe, we are united by our passion to share and help others...

We are constantly learning and researching in the field of natural healing. We have extensive experience at healing ourselves and our loved ones, as well as helping others to succeed in improving their health and wellbeing.

Our dedication and perserverance in helping you to realize the true possibilities to succeed in your healing should bring real hope that your hardships and suffering will eventually come to an end. In spite of difficulties and obstacles along the way, we are sure that you can become Master of Your Health and Succeed!



Did You Know? Your own brain is a remarkable tool that could help you to solve any problem in your life, even a health problem. According to neuroscience research, you can develop executive functioning of the brain regardless of age. This functioning, also known as cognitive control, is responsible for problem solving as well as many vital functions, and works in your body like a CEO. In other words it is the key to your wellbeing and success in life.

Don't take your brain for granted! Use its full capacity to evaluate what is true and what is not instead of following the opinion of the crowd. Remember that even if you don't have any training in the field of health, your brain is still capable of processing the information to determine what is the best action to take for you and your family. The seemingly incurable disease may be curable with the right actions, true knowledge and great efforts.

Maybe our message will be heard in the best way through the poetry created by our W+team!

Your Miraculous Brain...

​​There is one science beyond the others:
The king of science – Neuroscience,
Your brain and nerves alliance!

Your magic brain is a wizard, that shows you way through strongest blizzard,
Because it has a magic light, that always helps you do things right!

Your brain has to live in freedom, so it could be like king in kingdom;
Then, it will set electrical alarm, protecting you from any harm.

Your brain helps, when life gets tough, it makes you cry, but also laugh,
It shines your life through mother's love ─ so you cannot thank brain enough!

If something's wrong, it gives you ring, it makes you dance, and makes you sing,
It makes vibrate Grand Piano string, and will enlight your inner being!

It makes you brave, it makes you strong, and fills your heart with joyful song…
It helps to understand how others feel, and when you are ill, it helps you heal!

When brain does the greatest work, it gets award with firework!
Your magic brain must be guide for you, to make all of your dreams come true!!!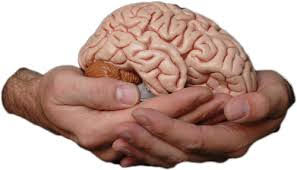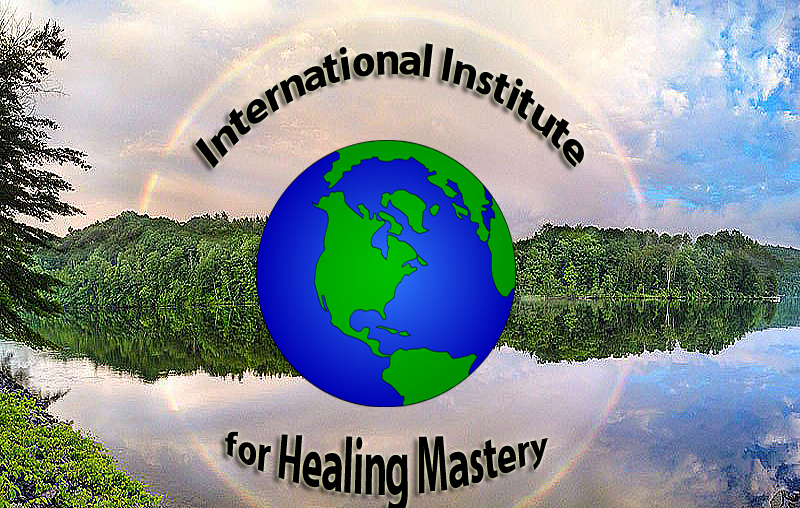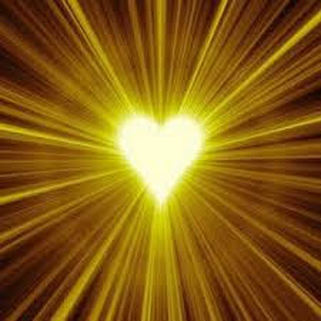 We send light and love to you,
​Helping your dream to be healthy come true!